Community Events - All are Invited!
Winfield members are involved in our community from Roland to Pinnacle and Chenal. Our facilities are available and used by home school groups, Scout groups, youth basketball teams skills and drills, a family movie night and other events for all ages, families and singles.
Pet Ministry & Therapy Dog Training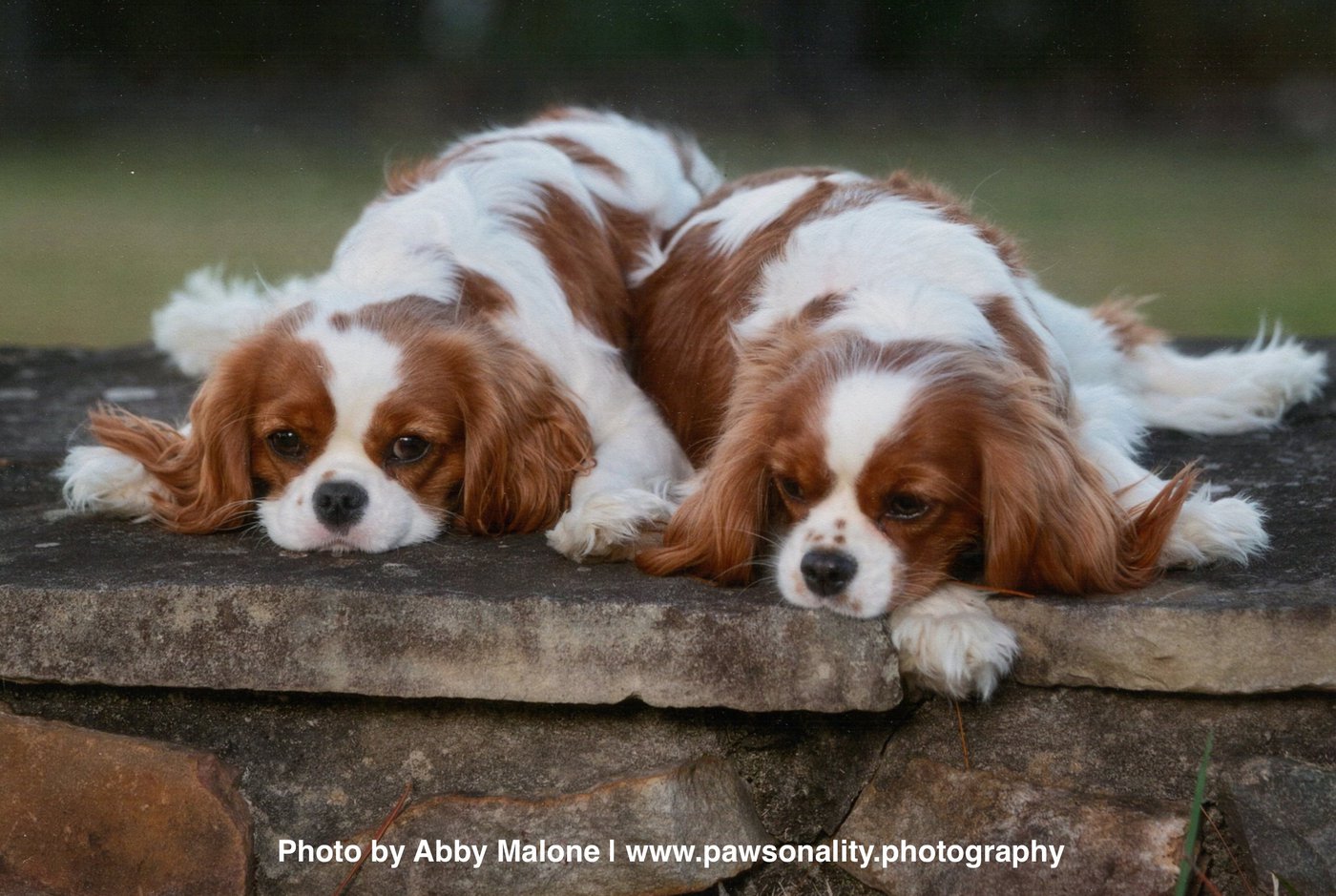 Winfield's Pet Ministry provides care and support for pet parents with prayer and Pet Prayer Blankets for new or sick pets as well as grief support for the loss of a pet, educational events, and participation in The Pet Pantry, a twice-monthly pet food distribution at the Roland Crisis Closet. To learn more about Pet Ministry, click below or contact Gayle Fiser, Pet Ministry Coordinator, at gaylefiser@att.net.
if you have a new or sick pet, click below to request a pet prayer blanket made with love by winfield's sewing group
due to covid-19 scheduling of the following events will be determined using the latest cdc guidelines. please check our calendar for current information or email winfieldchurch@sbcglobal.net
Easter Egg Hunt
Easter is a time for egg hunts and the people of Winfield UMC host a great community egg hunt complete with a visit from the Easter bunny! This is a highly anticipated event for parents and children alike. Date and time are determined annually. Watch for more information on our Calendar or email winfieldchurch@sbcglobal.net.
Community Easter Sunday Sunrise Service
Pinnacle State Park serves as an example of the beauty of the earth, God's gift to us. It also serves as the site of Winfield UMC's Community Easter Sunrise Service. At sunrise, we are reminded of the resurrection of Jesus Christ.
Meet us back at the church for a free pancake breakfast in the church Fellowship Hall.
Movie Nights
Every 2nd Friday of the month, Winfield UMC sponsors a Free Movie Night that includes popcorn, drinks, and childcare. Join us for the movie or go out for dinner. Childcare available from 6:30 pm to 9:00 pm.
Our Movie Nights will resume once we're able to host in-person events at the church.
Community Fall Festival
With the changing seasons comes Halloween and Winfield UMC's Fall Festival. The Community is invited to enjoy an evening of games, food, fun and, of course, candy on Halloween night! We look forward to hosting this fun event in the fall of 2021.
Drive-Thru Living Nativity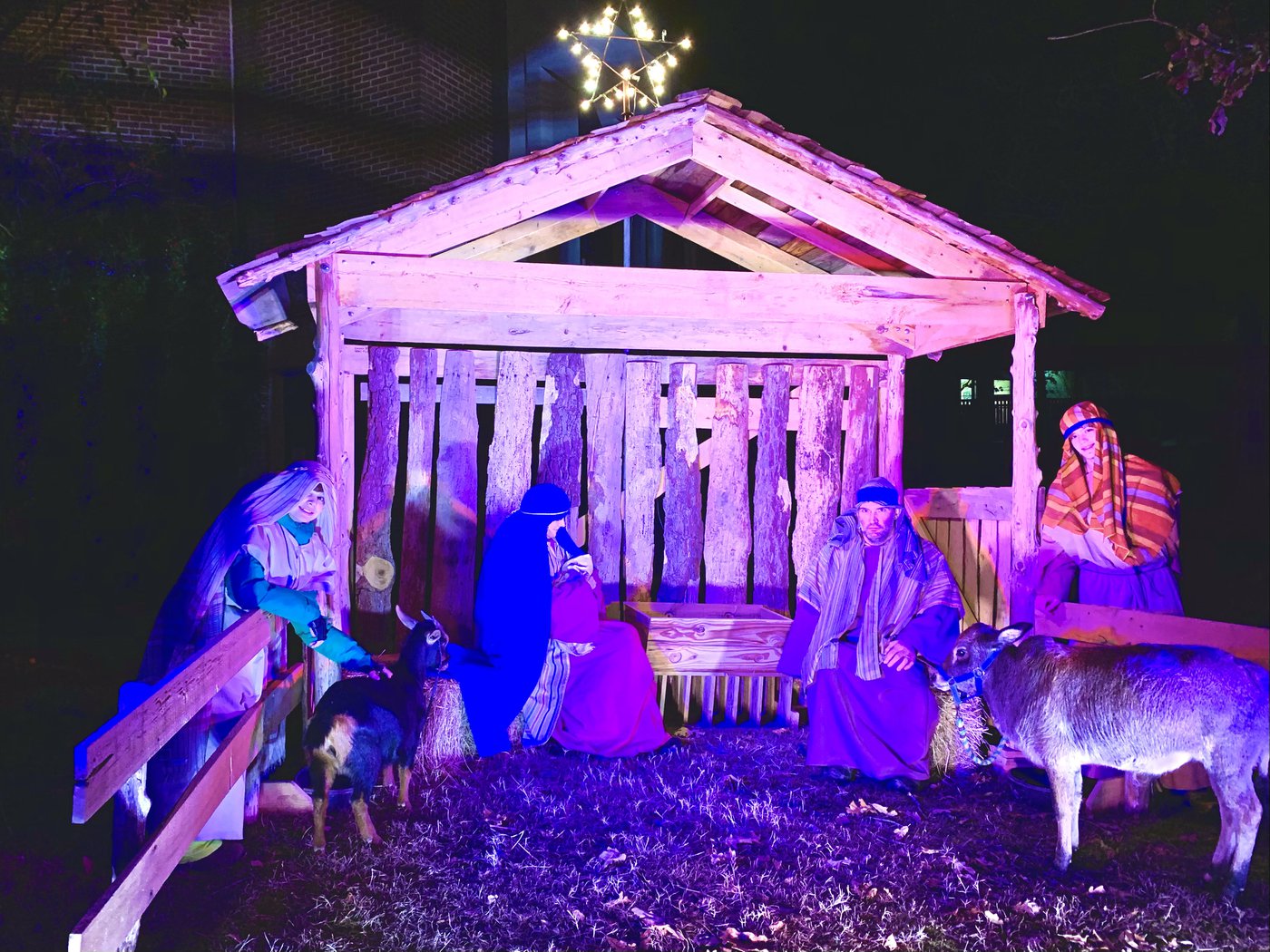 Winfield's annual gift to the community tells the story of Jesus' birth with actors and live animals. Actors portray scenes from the Nativity story, including Mary's Visitation by the Angel Gabriel, the Roman Census in Bethlehem, the Shepherds in the Field, the Journey of the Three Wise Men, and the Baby Jesus in the Manger.
For more information, contact Kelly French, 501-590-7739 or frenchknit@gmail.com. We look forward to seeing you in December 2021.