Winfield's Pet Ministry Includes:
Care and Support for Pet Parents
Pet Prayer Blankets for new pets and sick pets as well as grief support for loss of a pet
Training classes prepare the dogs to obtain official therapy dog certification. The dogs can then visit the homebound & greet guests at worship or events. (Church events are beginning to be held on a limited basis. Starting April 18th, in-person worship resumes on Sundays at 10 am.)
Pet Focused Educational Sessions
Classes and seminars to better inform people about pets and their needs as well as helpful tips and fun presentations
Service Projects and Community Events
Assist with animal adoption events and collect food/supplies for animal shelters
Sponsor annual Blessing of the Animals event
Therapy Dog Training | April 21 - June 2
Therapy Dog Training will be held April 21 - June 2 in the church gym, and advanced registration is required. There is a mandatory orientation (without dogs) to be held on Wednesday, April 14th at 6 pm.
Click on the card below to register. For more information, contact Gayle Fiser at gaylefiser@att.net.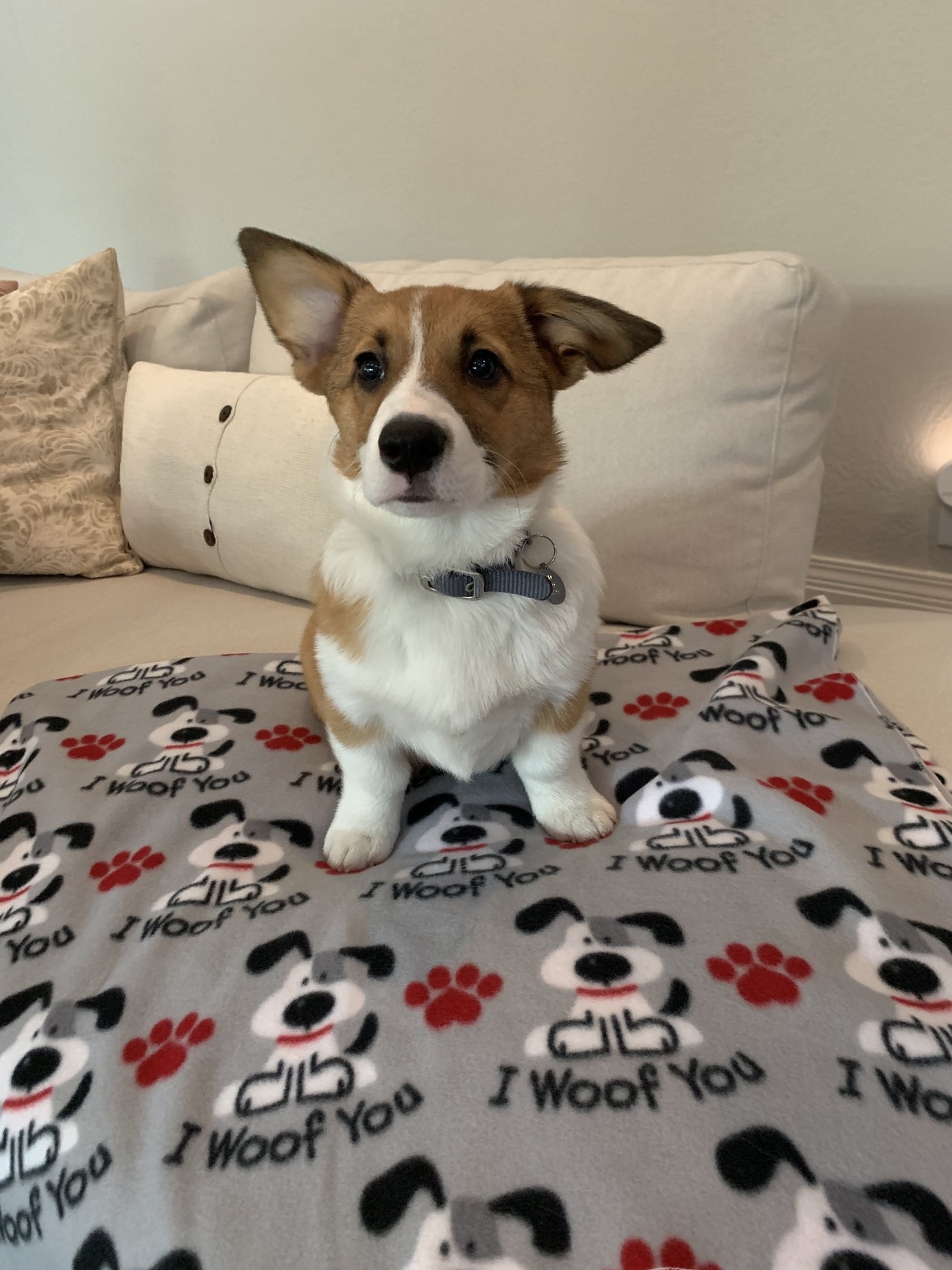 To request a pet prayer blanket, please see the Prayer Blanket Request Form link below. For more information about the Pet Ministry, contact Gayle Fiser, Pet Ministry Coordinator, at gaylefiser@att.net.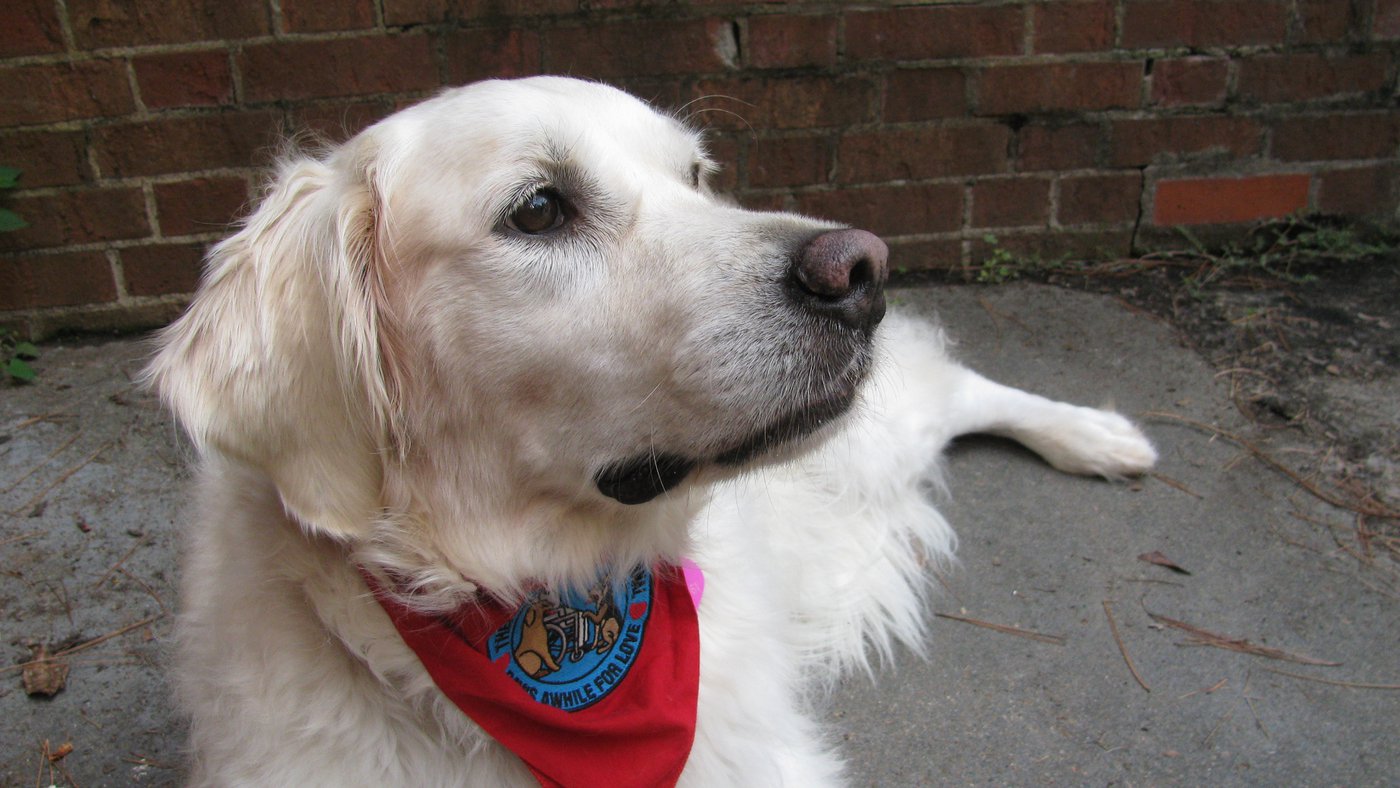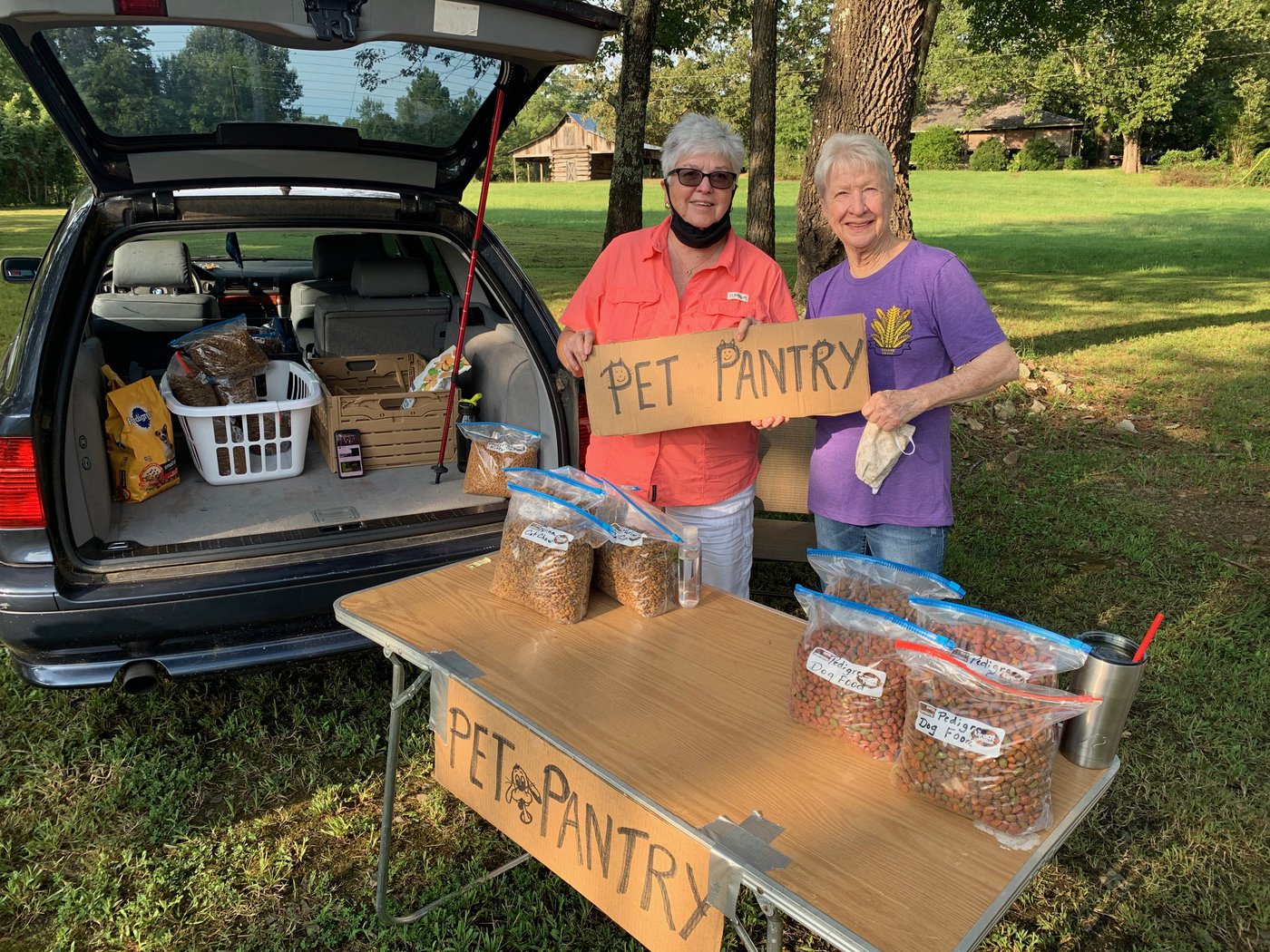 Taking the Best Photos of Your Pet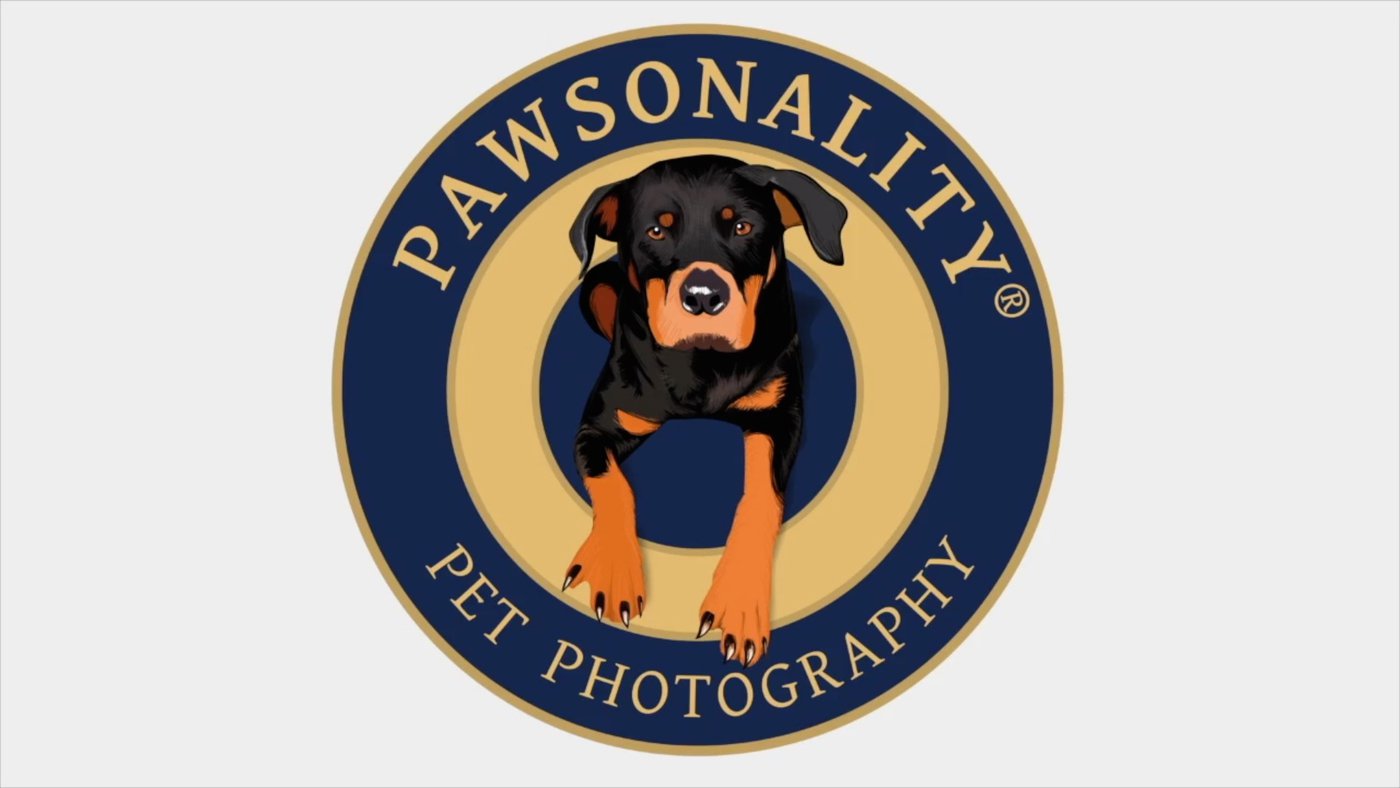 Click above to watch a video on taking the best photos of your pet, produced by Winfield's Pet Ministry featuring pet photography expert Abby Malone, Pawsonality Pet Art, www.Pawsonality.Photography.