Services Are Currently Online Sundays at 10 am
Getting to know each other
We know meeting someone for the first time can be intimidating, and going to a new church for the first time can be nerve-wracking. We want to help make your first experience at Winfield UMC a great one!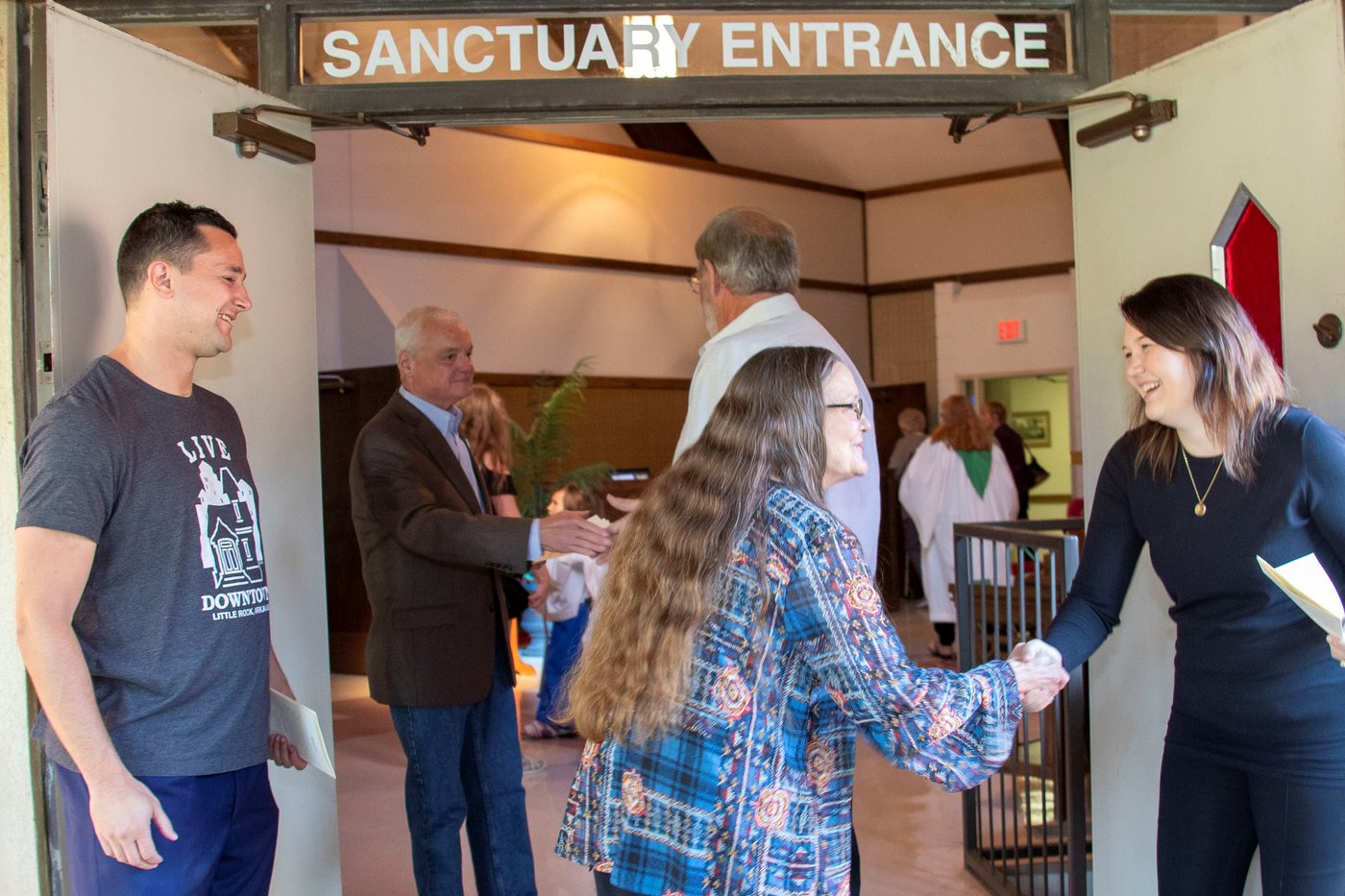 Sunday Service Times (When In-Person Meeting Resumes)
Fellowship - 9:00 am
Bible Study - 9:30 am
Worship Service - 10:30 am
What can I expect?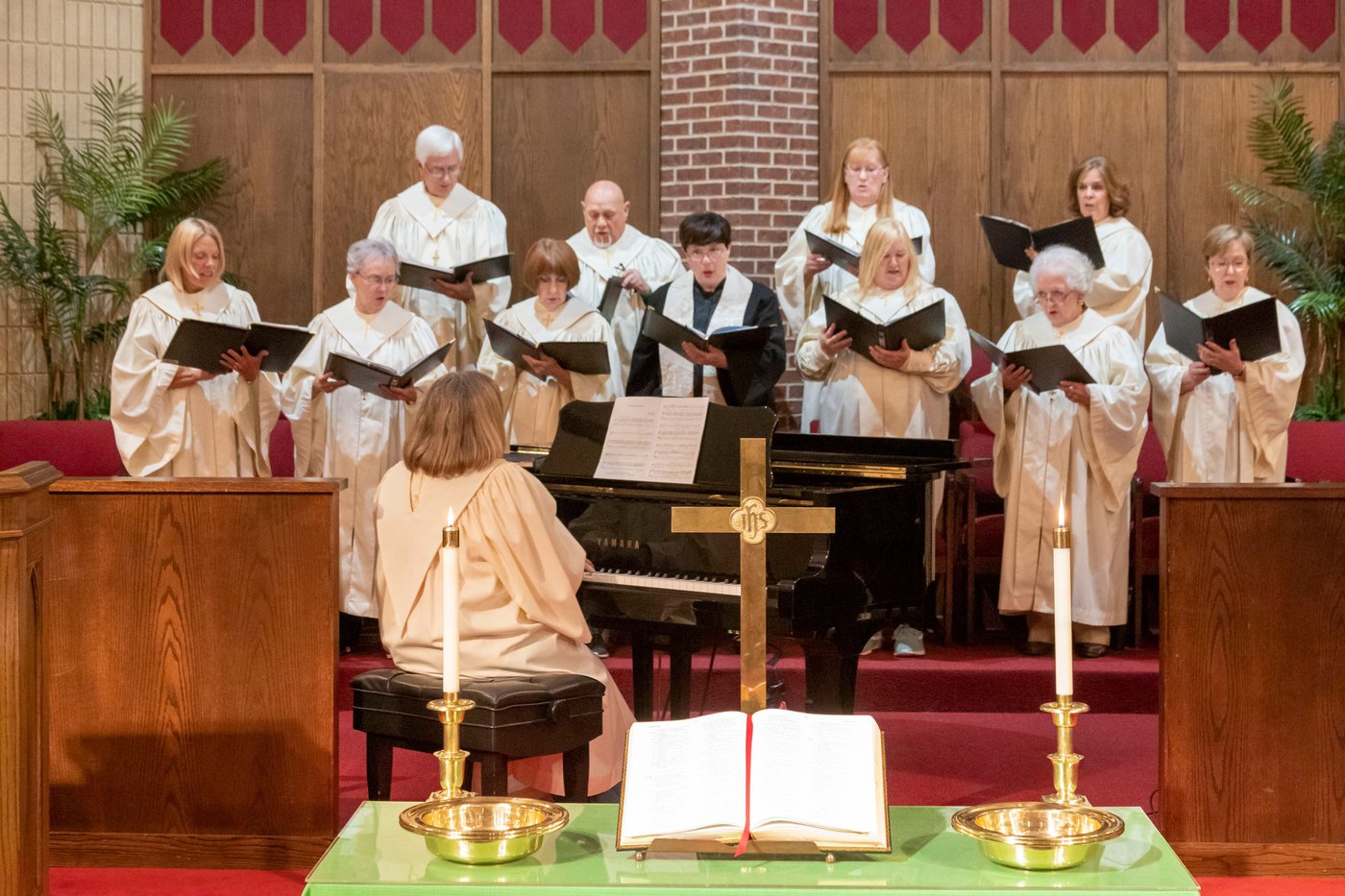 Worship at Winfield UMC is in a traditional format, with a mix of traditional hymns and contemporary music. While we maintain a reverence for the house of God, our worship has a somewhat relaxed and easy-going air that reflects our feeling of fellowship.
For those who are unfamiliar with our format, you can easily follow along using a provided paper bulletin or by viewing the mounted screens at the front of the sanctuary.
What's the culture like at Winfield UMC?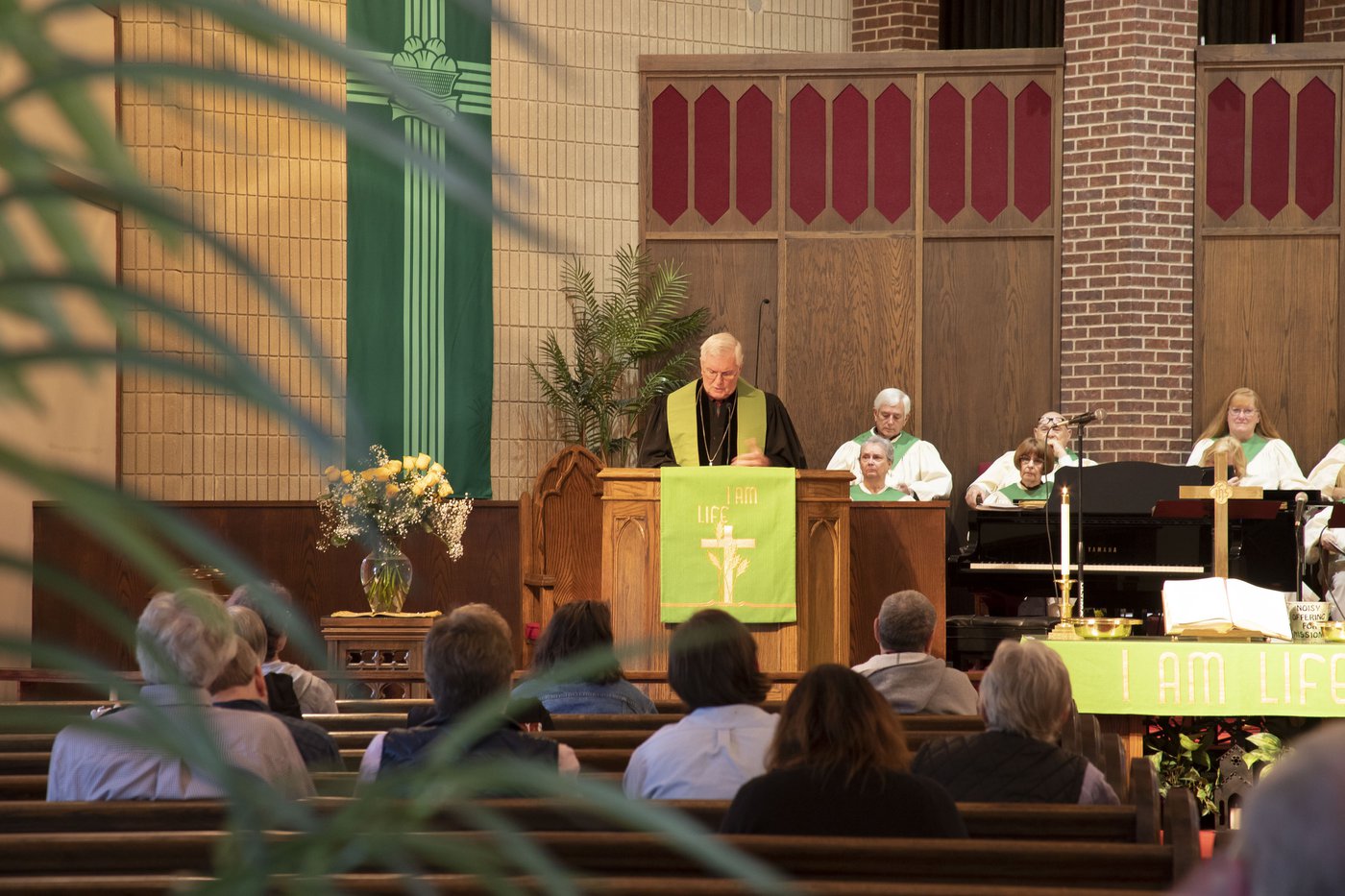 Sunday's at Winfield are inviting, friendly, and relaxed. Come as you are and expect to feel welcome as our guest. You will see a variety of dress styles from blue jeans to blazers.
What about my children?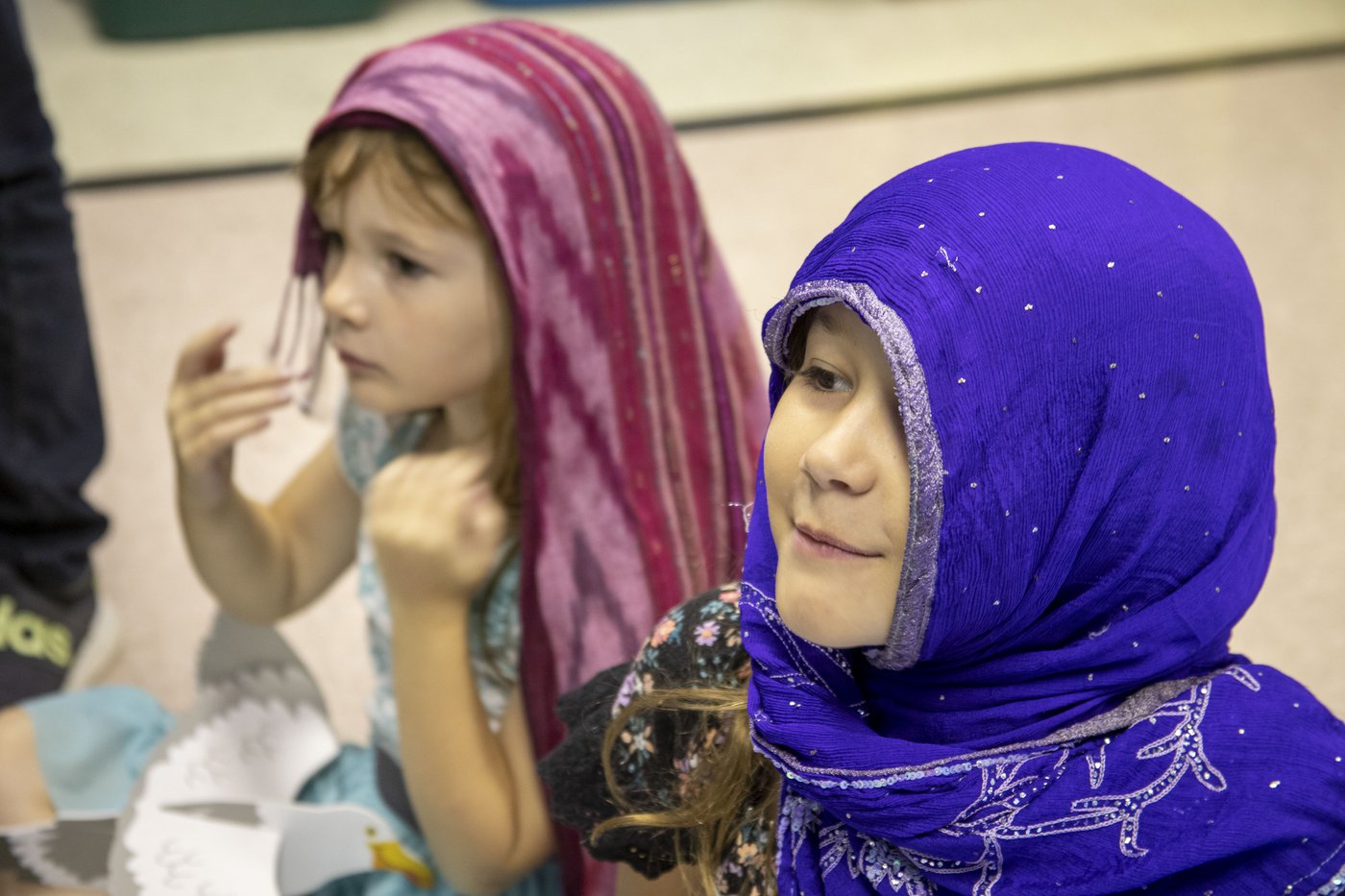 We believe that children should have a blast every week while learning about God. Crafts, games and activities are prepared for your children each Sunday that teach them about God's love and encourage their spiritual growth. With a secure check-in and check-out procedure, be assured your children's safety is our priority.
Have Questions Before You Decide to Visit?
schedule a time to meet with Rev. Betsy via zoom for an informal time of coffee and conversation