You can see our COVID-19 updates by clicking on the red banner at the top of the page, but we feel like we could all use some positive news while we're staying closer to home. Look beyond the sensational headlines and you'll see many individuals, companies and organizations pulling together and stepping up to find creative ways to help during this time of social distancing. We want you to come here for some uplifting, positive news! The Sermons link is featured on the homepage so you can readily access the latest sermons and special music offerings.
SOMETHING TO BLESS
SOMETHING FOR HOPE
SOMETHING GOOD TO EAT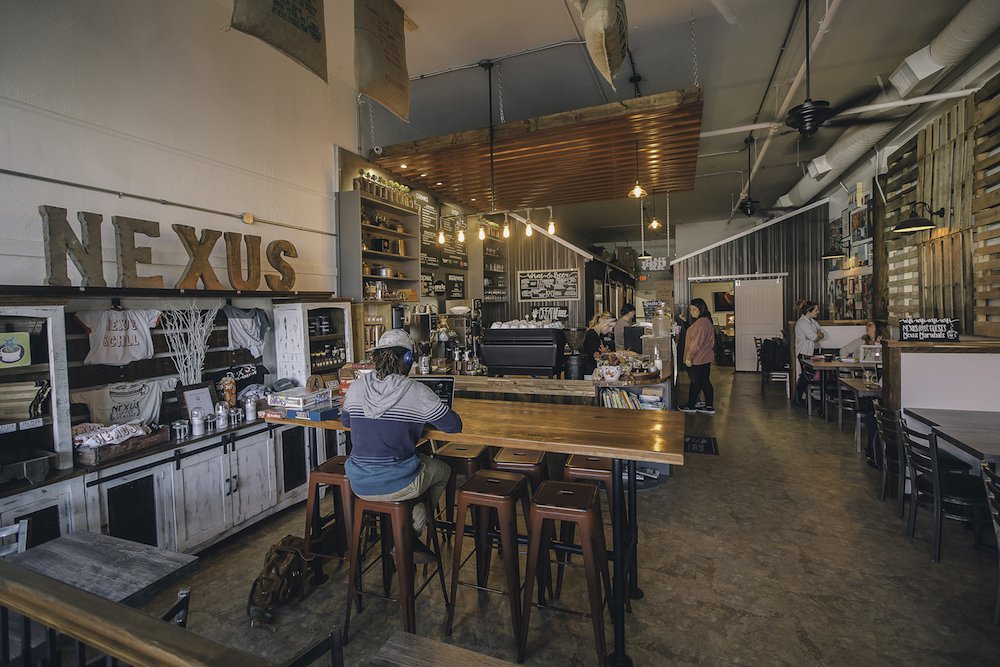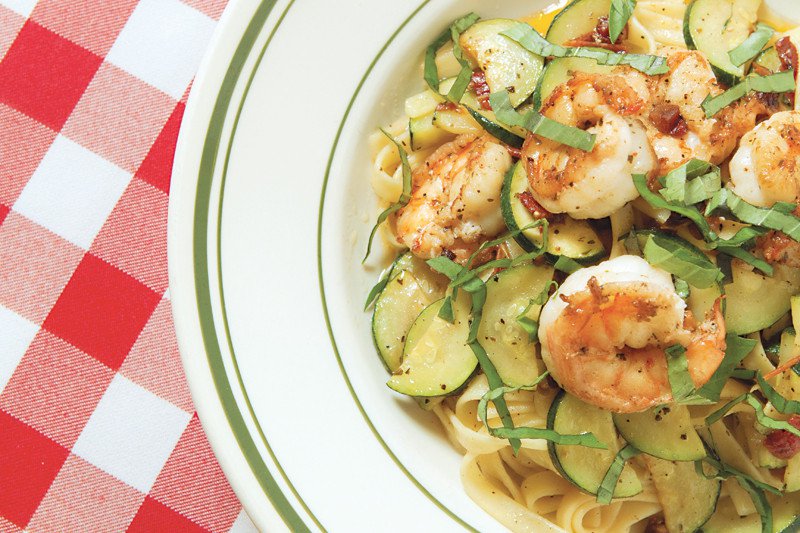 SOMETHING FOR ENRICHMENT
The Metropolitan Opera
In response to the coronavirus pandemic and the cancellation of performances, the Met is offering a nightly series of free web streams that will bring opera to your home.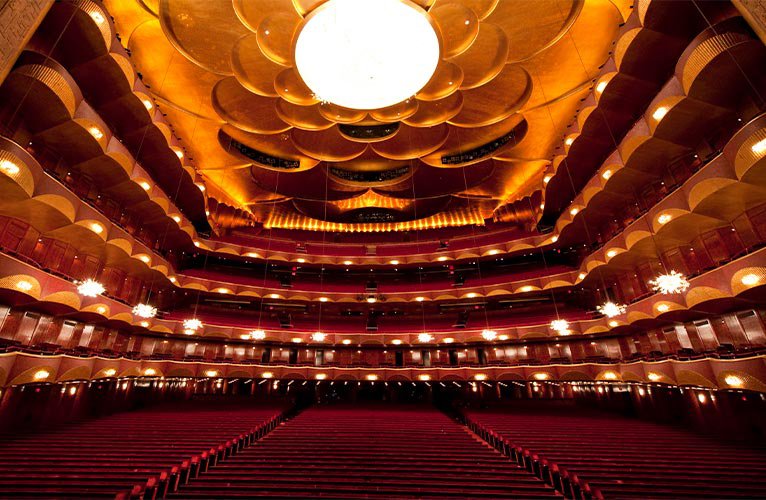 SOMETHING TO SOOTHE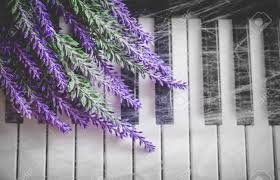 SOMETHING INTERESTING
Did you know that you can see what's happening live at parks without leaving your home? Webcams allow you to get up close to wildlife without disturbing them. Watch the famous brown bears of Brooks River in Katmai National Park, go on a live dive in the Channel Islands National Park, or get a bird's eye view into a bald eagle nest.
This bald eagle nest is located near a trout hatchery in Decorah, Iowa. This is the perfect time to watch because there are three new babies, and you can watch as mom & dad alternate watching over them. If you've never sat in a bald eagle nest with some eagles, you'll find this fascinating!
Click on the picture of the eagles below.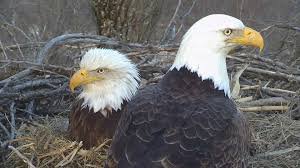 10 Ways to Help During the Coronavirus Outbreak
SOMETHING TO PRAY FOR
Send us your prayer requests. Click below!