Services premiere Sundays at 10:00 am on our Facebook page at https://www.facebook.com/winfield.church/ and are then available to watch any time by clicking 'Watch This Week's Service' above.
Previous week's services can be accessed by scrolling down to the Video Archive below.
NEW Sermon Series Through Nov. 15: Finding Courage in the Darkness
Based on the series and book Unafraid by Rev. Adam Hamilton, Rev. Betsy's messages will center around the theme verse Isaiah 41:10:
Don't fear, because I am with you;
Don't be afraid, for I am your God.
I will strengthen you,
I will surely help you;
I will hold you with my righteous strong hand.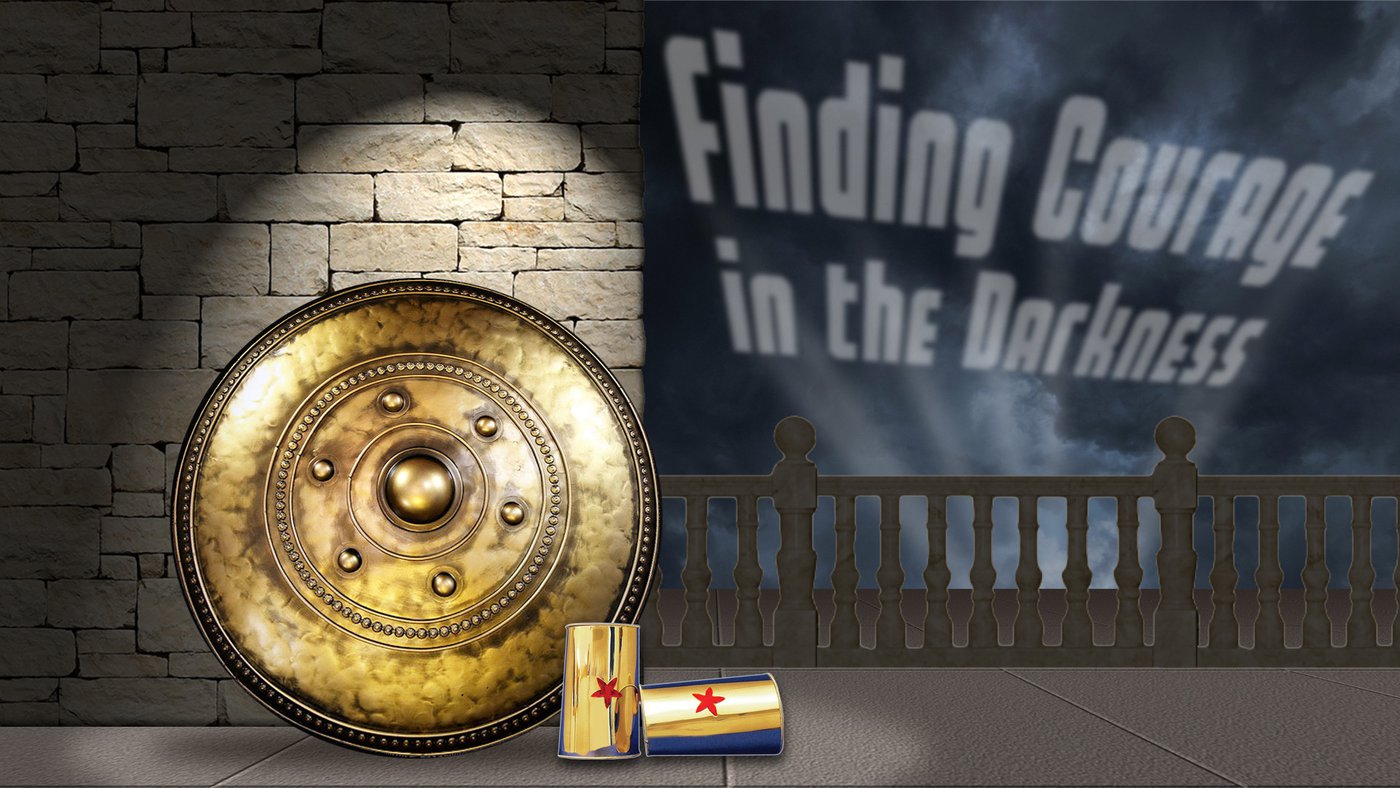 Nov. 1 Worship Will Include Communion (Virtual)
all saints sunday - nov. 1 | "Who are you afraid of?" | genesis 4:8-9
_____
Even without internet access, anyone can listen by calling Rev. Betsy's Sermons by Phone number, 501-242-4166.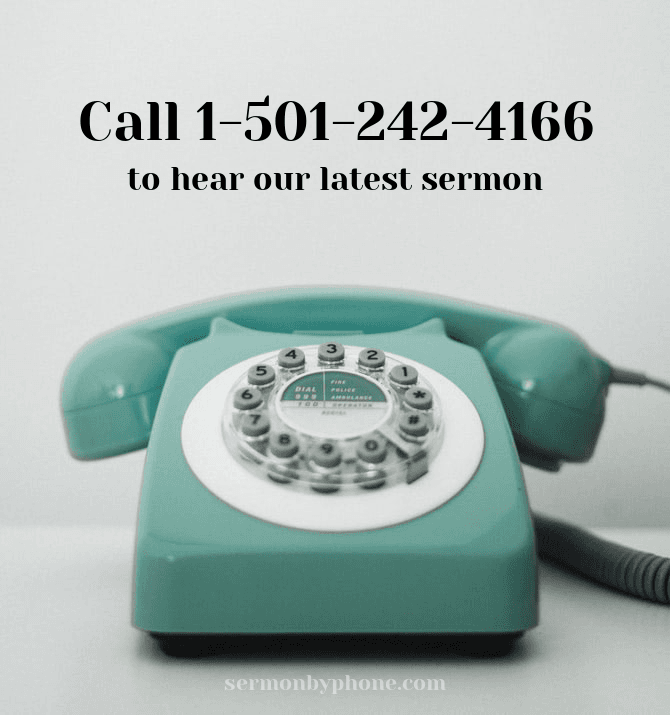 Video Archive
Sermon Archive