Online services live-stream on Sundays at 10:00 am on our Facebook page at https://www.facebook.com/winfield.church/ and our YouTube channel at Winfield UMC Little Rock. Services are then available to watch throughout the week by clicking 'Watch This Week's Service' above, or anytime after that by clicking on the archive links at the bottom of this page.
In-Person Worship starting April 18. Registration required. Register using the form at In-Person Worship - Sunday, April 18th.
Check-in will be at 3 entrances for contact tracing and instructions
Walkway bridge (front door)
Gym/Backdoor
Fellowship Hall Glass Door
Masks required
Spaced seating by ushers
Hand-sanitizer stations
Choir-only singing
Questions? Click here: Get In Touch
Previous weeks' services can be accessed by scrolling down to the Video & Audio Archives below.
Beginning April 18 - In-Person Worship and a New Sermon Series - "Who the Heck Are the Methodists? The People, The Drama, The Journey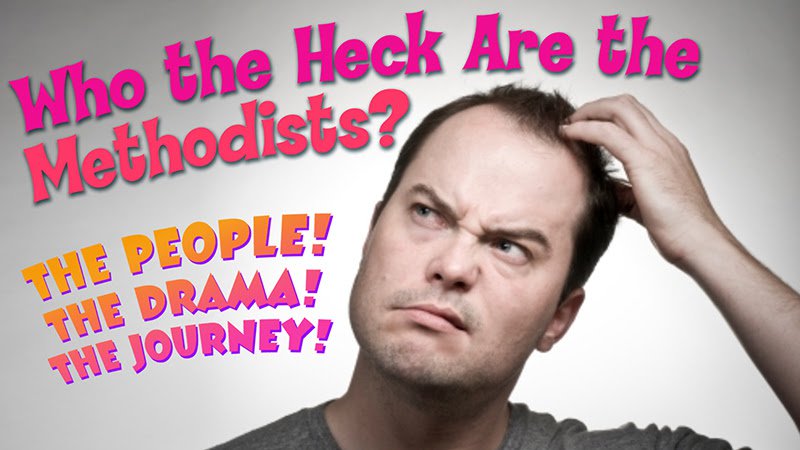 _____
Even without internet access, anyone can listen by calling Rev. Betsy's Sermons by Phone number, 501-242-4166.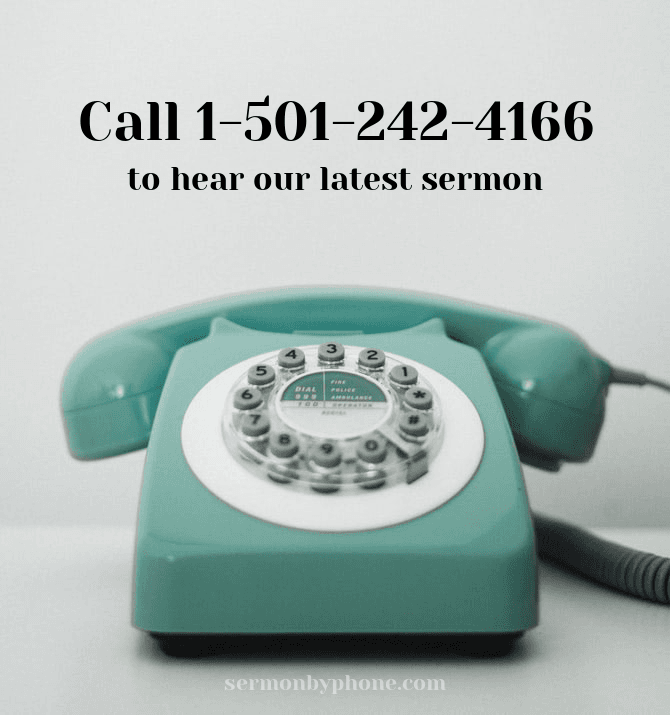 Video Archive
Sermon Archive