Services premiere Sundays at 10:00 am on our Facebook page at https://www.facebook.com/winfield.church/ and are then available to watch any time by clicking 'Watch This Week's Service' above.
Previous week's services can be accessed by scrolling down to the Video Archive below.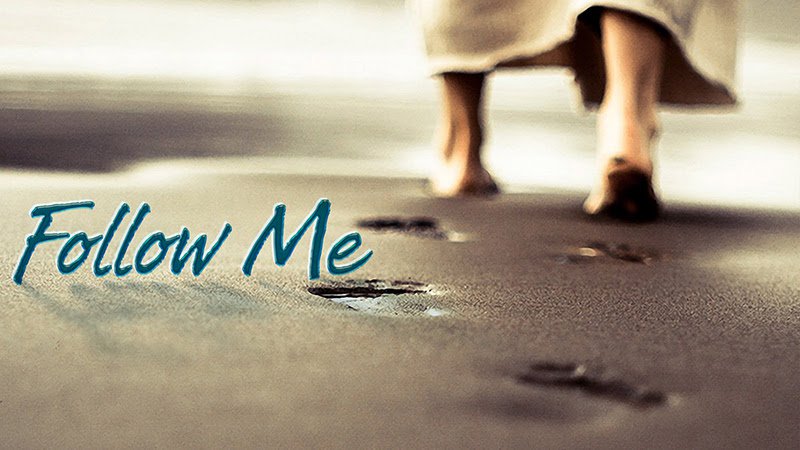 Sermon Series Jan. 10 - Feb. 17 (Ash Wednesday): "Follow Me"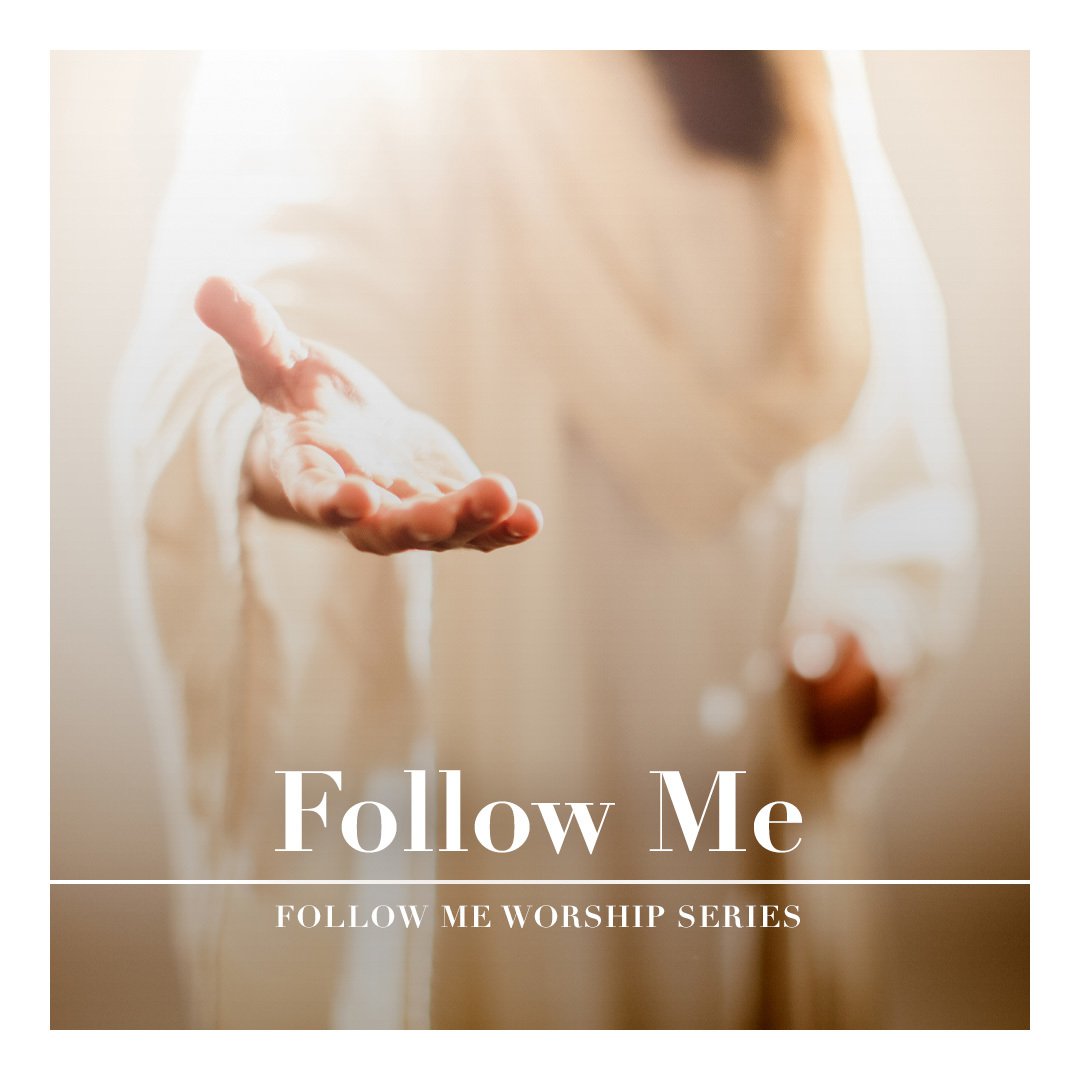 Jan. 24 - Third Sunday after Epiphany | "Follow Me"
_____
Even without internet access, anyone can listen by calling Rev. Betsy's Sermons by Phone number, 501-242-4166.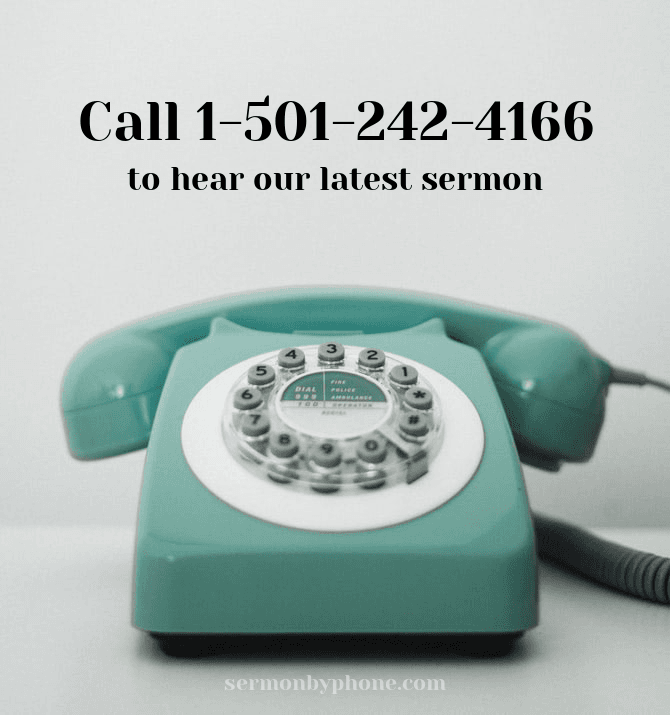 Video Archive
Sermon Archive