Say Hello To Our Winfield UMC Leadership Team
Rev. Betsy Singleton Snyder, Senior Pastor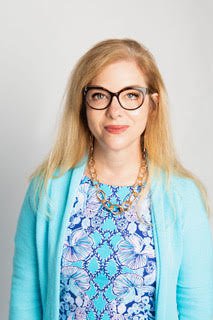 Winfield's Senior Pastor, Rev. Betsy Singleton Snyder is a graduate of Hendrix College and earned her MDiv from the Perkins School of Theology in Dallas, Texas. A Methodist "by choice", her mission is to equip the church to care for people physically, mentally and spiritually. As she explains it, "We have to tell the story of why Jesus Christ matters in life, why this rabbi who lived so long ago shapes our ethics today, why his healing, his giving, his sacrifice for others, his relationships, and his grace and love still matter."
She is a writer (author of Stepping on Cheerios: Finding God in the Chaos and Clutter of Life), and enjoys tennis and travel.
Rev. Betsy is married to Dr. Vic Snyder and is mom to four active boys, 14 year old Penn, and 12 year old triplets, Wyatt, Sullivan and Aubrey. Their family also includes three dogs and two cats.
Kathy Cooper, Director of Music Ministries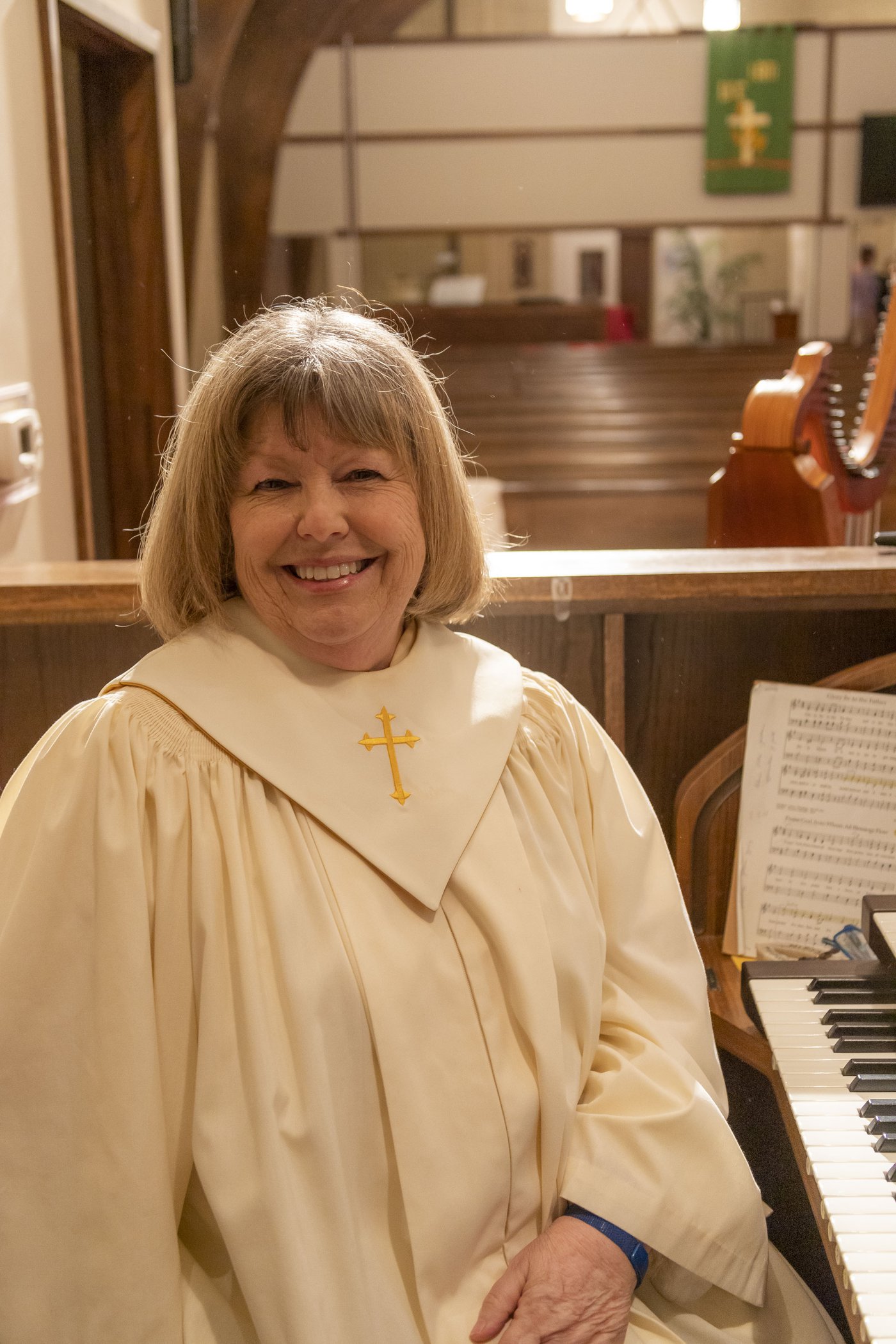 The Music Ministry at Winfield UMC is a top priority in our worship service and could not be directed by anyone better than our Director of Music Ministries, Kathy Cooper. Kathy is an accomplished musician with experience in a variety of musical settings including rock bands, contemporary worship music and traditional worship music.
Each Sunday, the congregation is in awe of her musical talents which include her skills as an accomplished harpist, pianist, organist, and keyboardist. In fact, Kathy is such a musical star that she is frequently called upon to play keyboard for the Broadway musicals that come to Little Rock's Robinson Auditorium. Through Kathy's guidance our music ministry helps to shape our faith, touch our emotions and enhance our worship service by creating compelling and engaging musical experiences.
Mollie Halbrook, Nursery and Preschool Director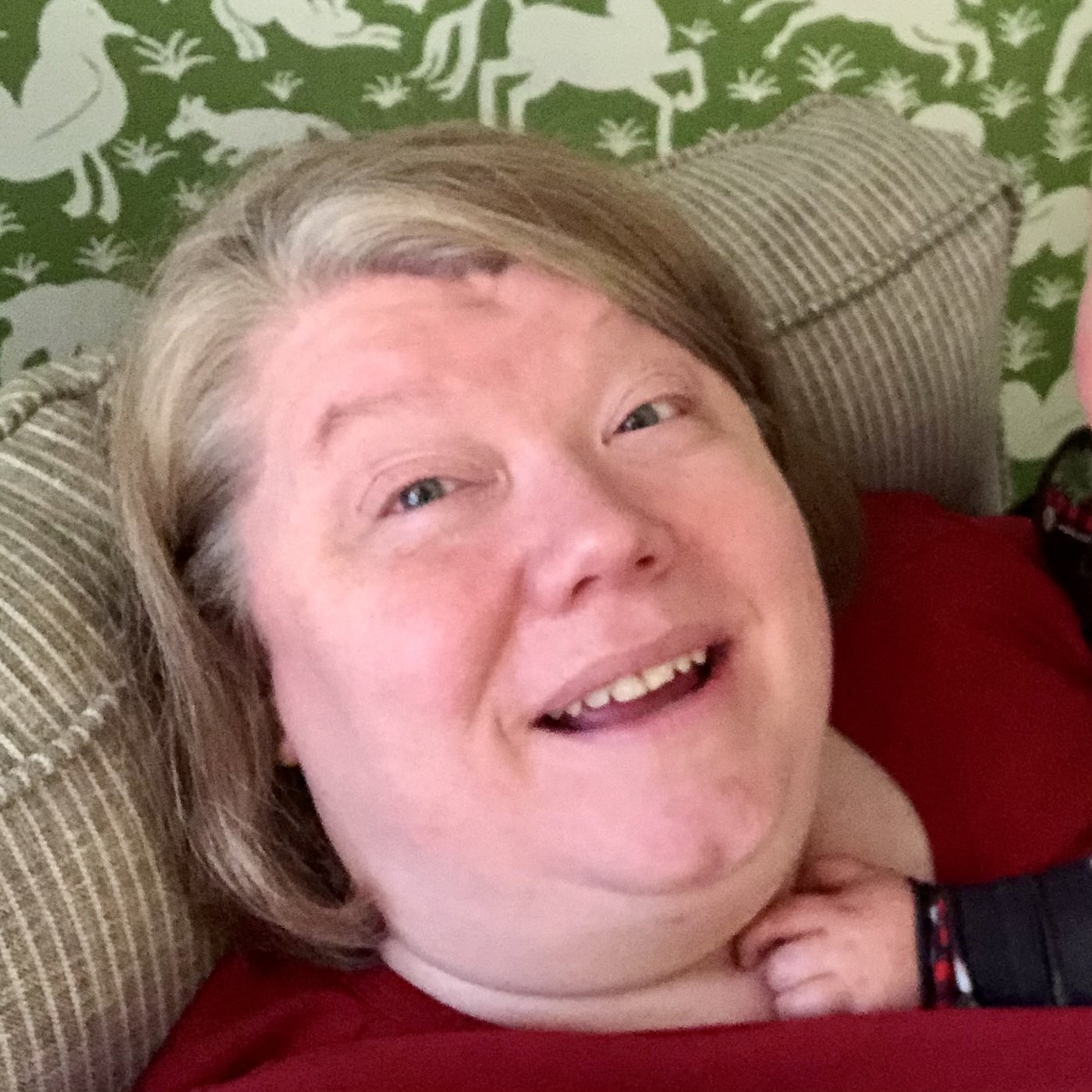 Mollie Halbrook's extensive background and experience working with children make her ideal to serve as the Nursery & Preschool Director at Winfield UMC.
Each Sunday your children are cared for in a safe, fun, nurturing environment where they learn about God's love. Under Miss Mollie's guidance, our nursery and preschool ministry program is a place for children to grow in their faith.