Meet our leadership
Say hello to the leadership team at Winfield UMC.
Rev. Vida Williams, Senior Pastor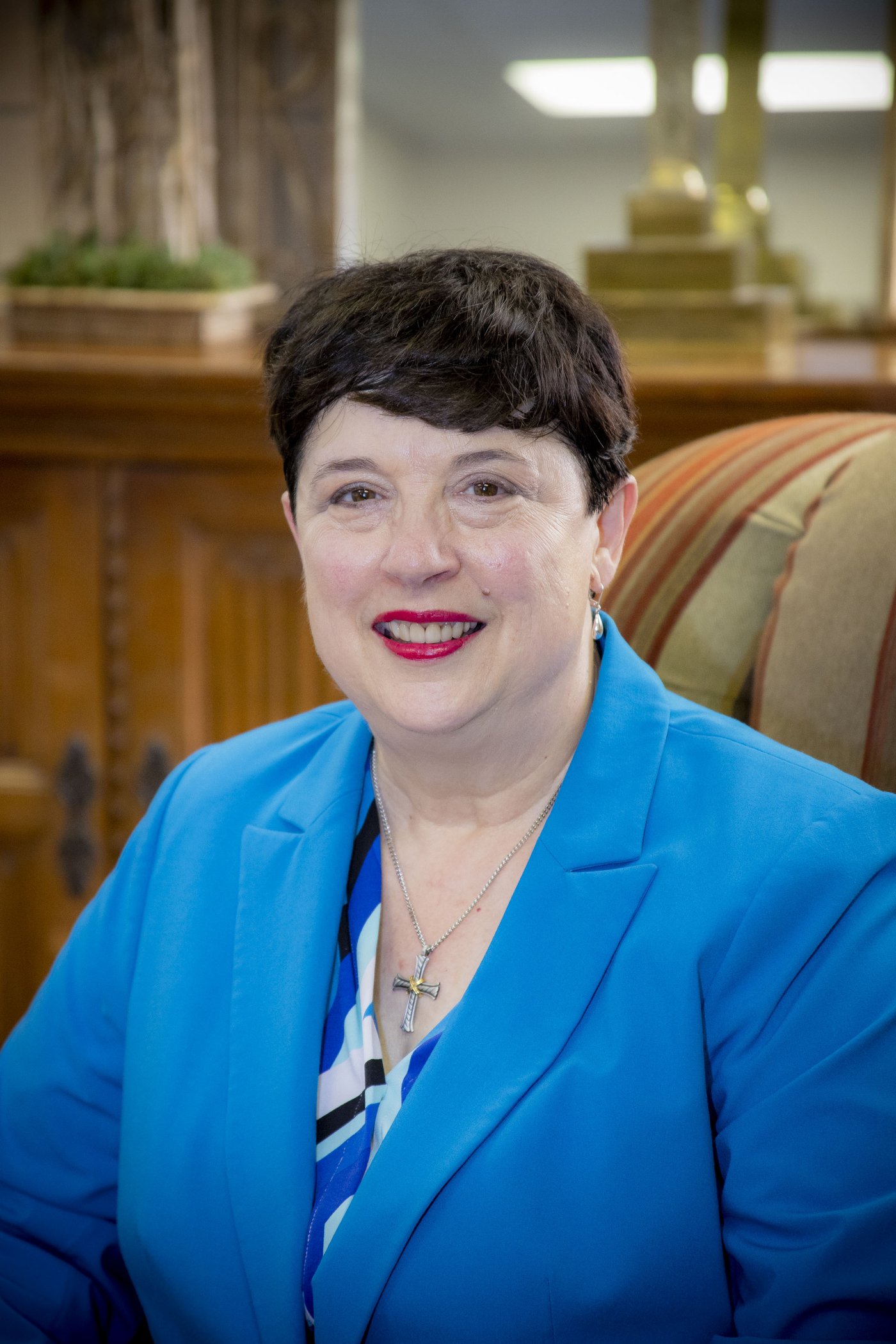 Rev. Vida Williams is an ordained Elder in the United Methodist Church with a Master of Divinity from St. Paul School of Theology in Kansas City. Using leadership principles based upon faith, honesty and strong character, her absolute passion is to engage with people of all ages and in all stages of their spiritual journey as they seek to know God better and strengthen their walk with Christ.
Vida's enthusiasm for Winfield UMC is contagious as she is often found not only delivering sermons but also leading and participating in Bible studies, choir and various other opportunities for ministry and service to our community. Most important, Vida's loyalty to her faith, church and congregation offers security to us all. She works diligently to let you know that you are special to God no matter what and that everyone is welcome at Winfield UMC.
Kathy Cooper, Director of Music Ministries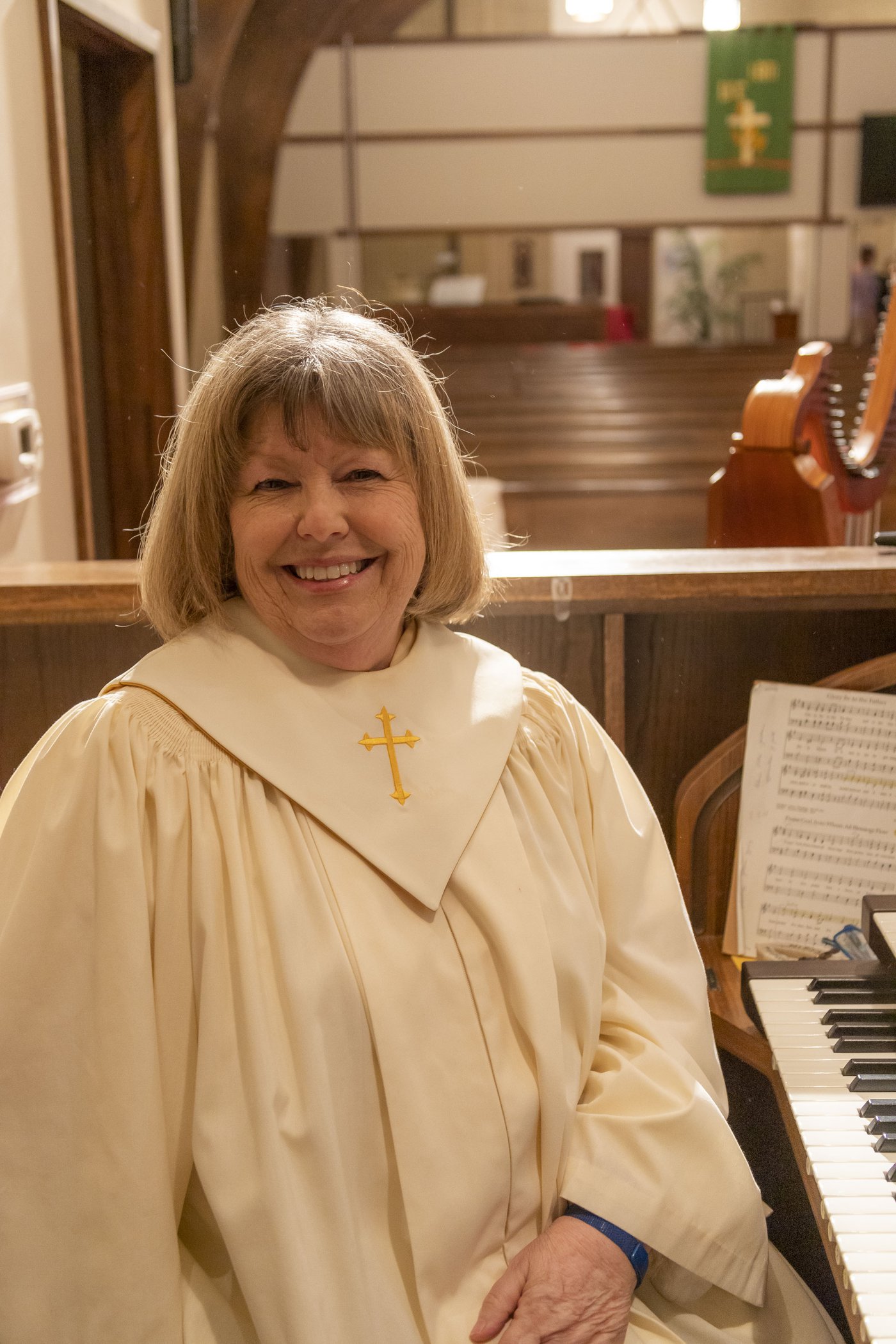 The Music Ministry at Winfield UMC is a top priority in our worship service and could not be directed by anyone better than our Director of Music Ministries, Kathy Cooper. Kathy is an accomplished musician with experience in a variety of musical settings including rock bands, contemporary worship music and traditional worship music.
Each Sunday, the congregation is in awe of her musical talents which include her skills as an accomplished harpist, pianist, organist, and keyboardist. In fact, Kathy is such a musical star that she is frequently called upon to play keyboard for the Broadway musicals that come to Little Rock's Robinson Auditorium. Through Kathy's guidance our music ministry helps to shape our faith, touch our emotions and enhance our worship service by creating compelling and engaging musical experiences.
Debbe Harmon, Nursery and Preschool Director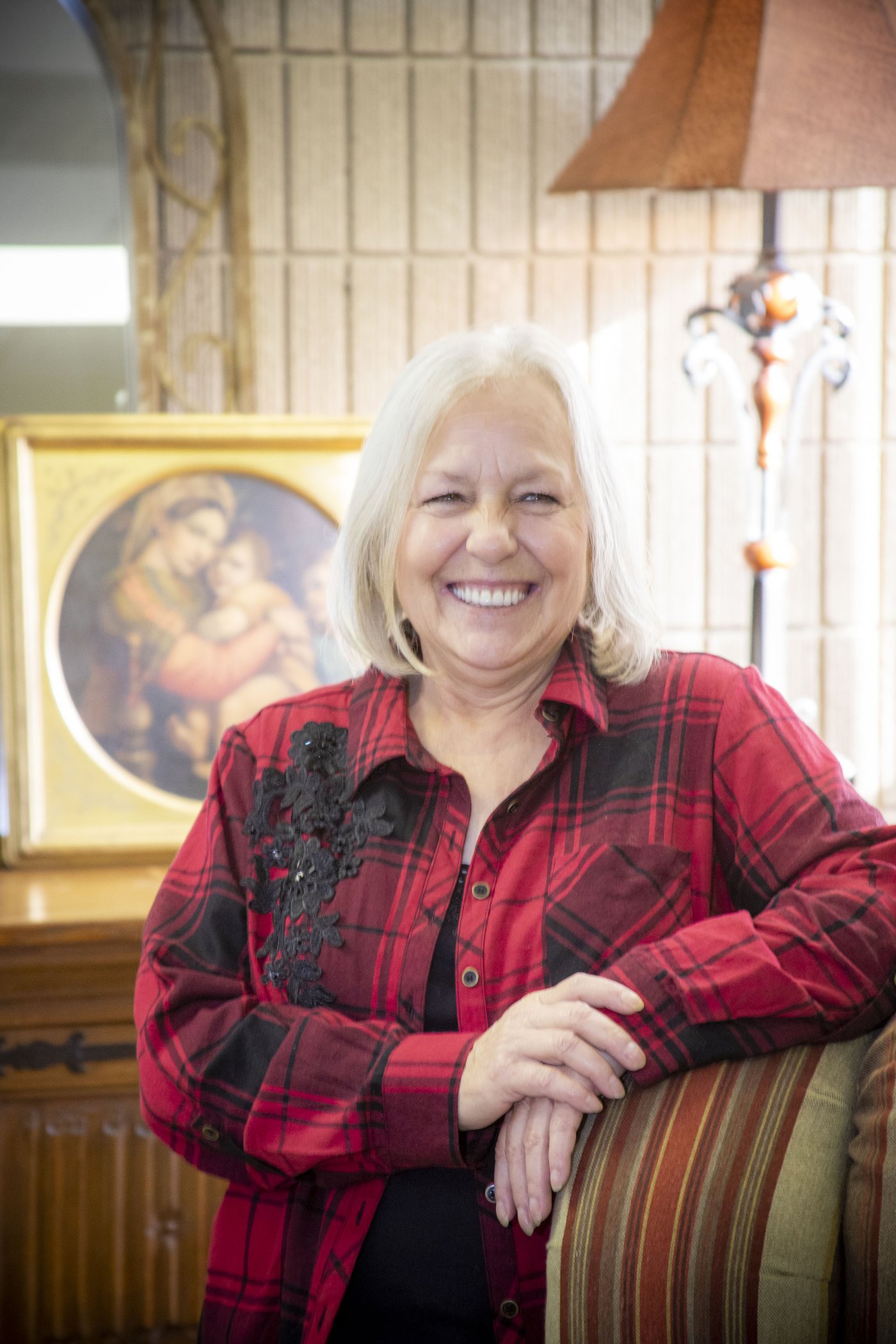 Debbe Harmon's background with Methodist Family Health and her experience working with youth & children make her ideal to serve as Children & Youth Director at Winfield UMC. It is her joy to prepare crafts, games and activities for your children each Sunday that teach them about God's love and encourage their spiritual growth while you enjoy the worship service. Under Debbe's guidance our children's ministry program is a place for children to grow in their faith.