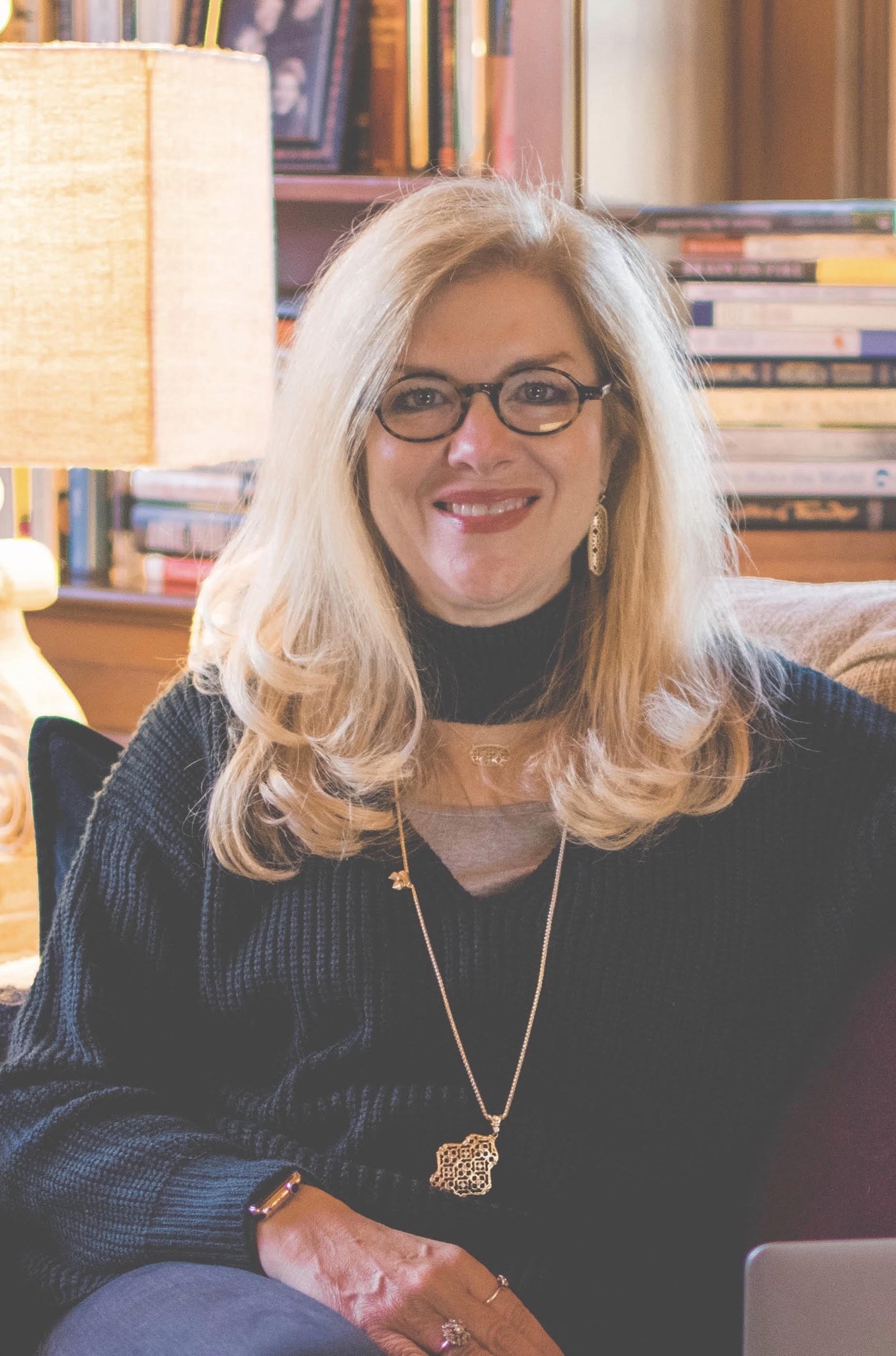 After consultation with the District Superintendent in partnership with the Bishop and the Appointive Cabinet, the Leadership Board is excited to announce the Reverend Betsy Singleton Snyder has accepted appointment as Pastor of Winfield UMC, effective July 1, 2020.
Rev. Singleton Snyder graduated with a BA from Hendrix College and earned her MDiv from the Perkins School of Theology. She is a writer (author of Stepping on Cheerios: Finding God in the Chaos and Clutter of Life), and enjoys tennis and travel, as well as serving on the Little Rock Zoo Foundation Board.
A Methodist "by choice", her mission is to equip the church to care for people physically, mentally and spiritually.
She is married to former U.S. Congressman, 2nd District, Dr. Vic Snyder, and is mom to four active boys, 13 year old Penn, and 11 year old triplets, Wyatt, Sullivan and Aubrey. Their family also includes three dogs and two cats.
Join us on July 5 as we welcome Rev. Singleton Snyder and her family for her first Sunday as pastor at Winfield UMC!