Youth and Young Adults
At Winfield UMC our young adults share in a special fellowship time every Sunday morning. We are a group of young people who passionately love God, love life, and love others. We want to make a difference in our homes and schools and to do our part in meeting needs within the community.
Winfield UMC has a youth lounge in the basement below the main chapel where we play games, learn about God, and encourage one another as we grow in our faith.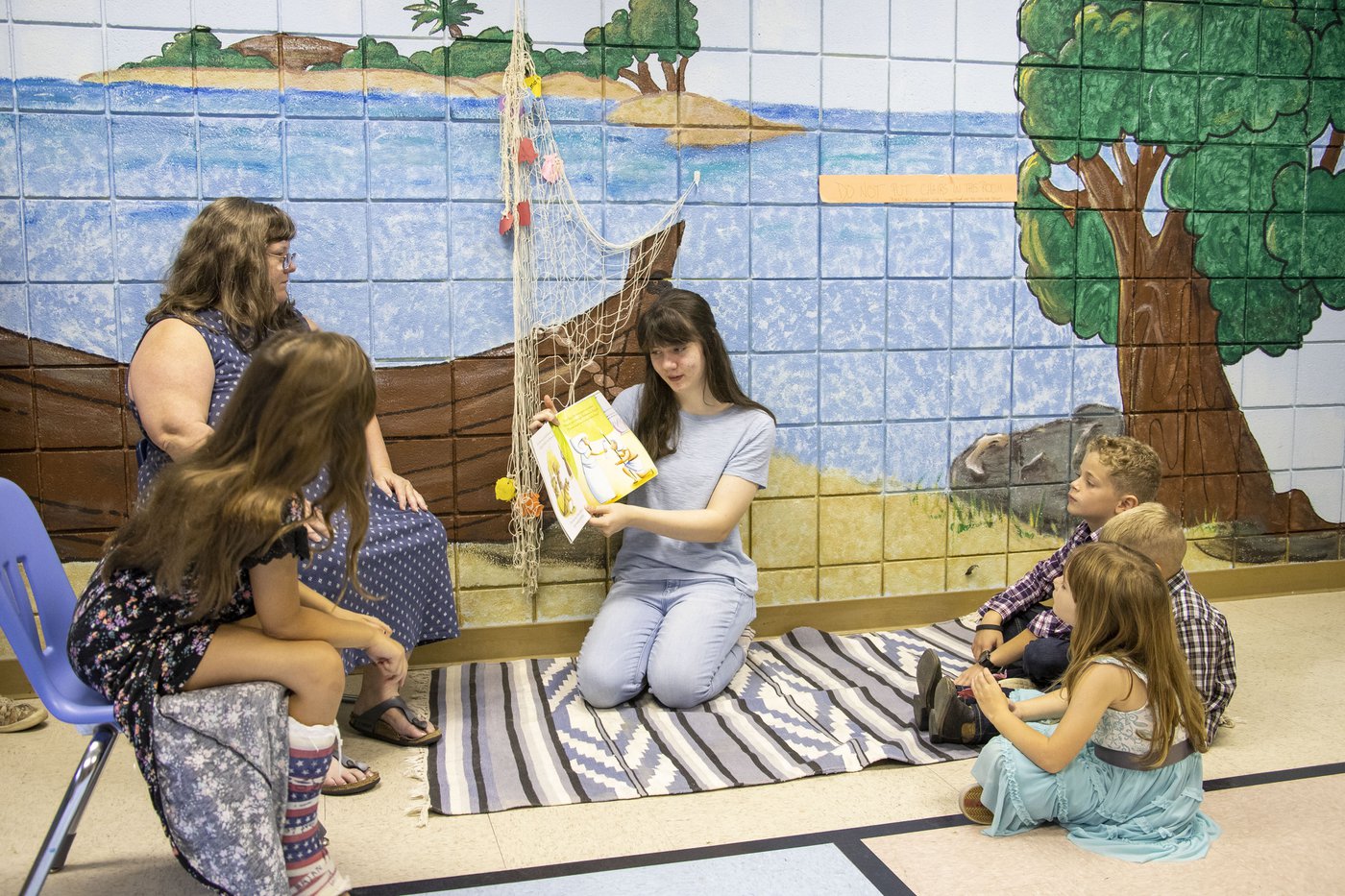 When it is time to get more active there is an indoor gym, an outdoor area, and a large gathering facility.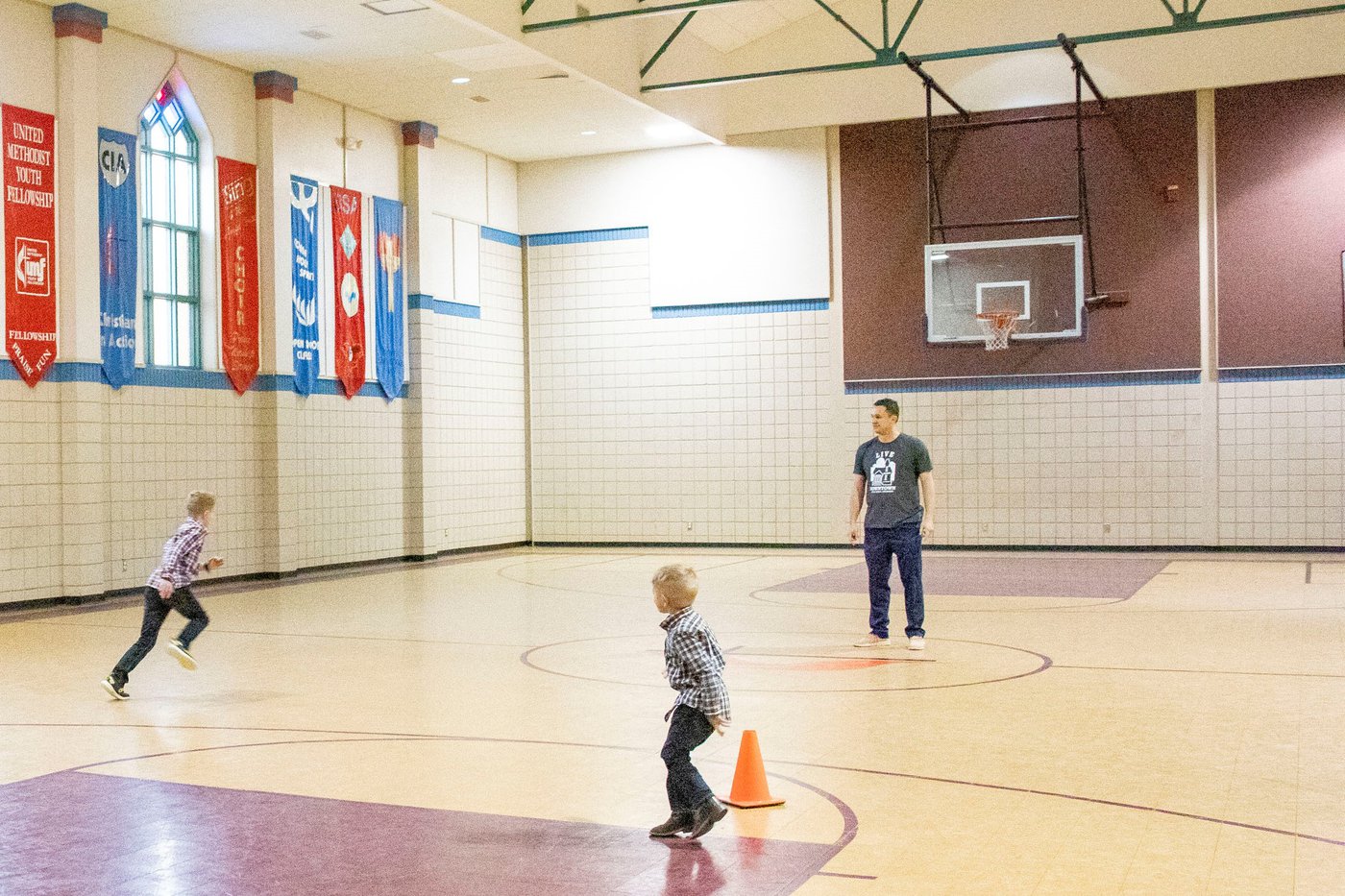 In addition to our regular services, Winfield UMC is proud to host many community groups including Boy Scouts, Girl Scouts, a variety of school programs, and other community youth groups.